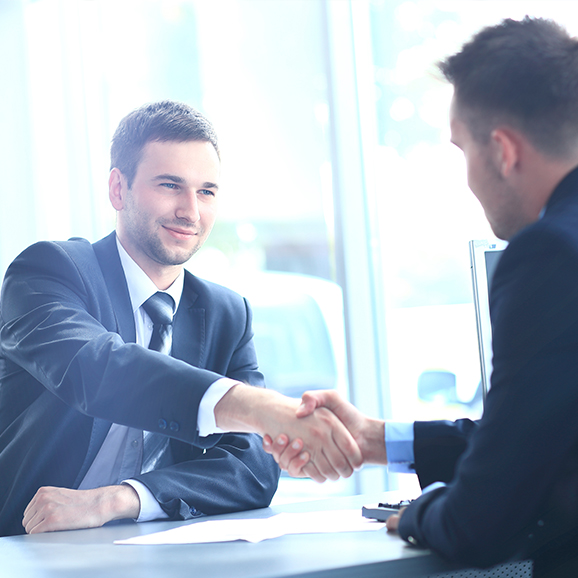 MANAGING YOUR CLAIM
When things go wrong, it is vital you have an insurer who is in your corner in dealing with a tax authority.  Our underwriting team will be notified of your claim and will work with our insurers to ensure that deadlines are met and questions from the tax authority are dealt with promptly.
Our claims are handled in the first instance by our Lloyd's Claims Lead. Tax claims are handled by Beazley Syndicates 2623/623 at Lloyd's and our contingent claims are handled by Markel Syndicate 3000 ad Lloyd's.  Our insurers' claims processes are governed by the Lloyd's Claims Scheme which is designed to streamline the claims agreement process.  For the purposes of the Lloyd's Claims Scheme, for tax claims, our second claims agreement party is Aspen Syndicate 4711 and for contingent claims, it's Antares Syndicate 1274.
Lloyd's success has been built on its reputation for paying all valid claims. The provision of excellent claims service to policyholders is a cornerstone of our business.
OUR FINANCIAL STRENGTH
Certa can cover risks of over £100m for up to 10 years.
Certa writes insurance on behalf of a number of Lloyd's syndicates. Lloyd's enjoys a A+ (Strong) credit rating from Standard & Poors, AA- (Very Strong) from Fitch and A (Excellent) from A.M. Best.
Policyholders have the added protection of the Lloyd's Central Fund which is available to meet any valid claim in the rare event that a syndicate has insufficient capital.
Certa also writes insurance on behalf of a company market which has a credit rating of A with AM Best and AA- with S&P.